CUSTOMERS SHARE
"These pillow covers are absolutely gorgeous and I really love them. They suit my living room beautifully."
- Sozan Miller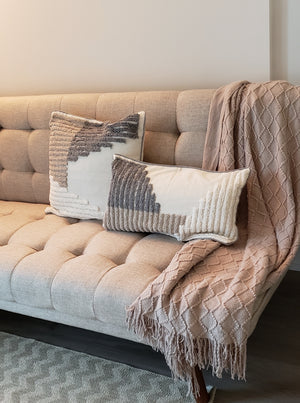 "Looks great on my couch! I really like your style. It changes the atmosphere in my living room."
- Megan Butler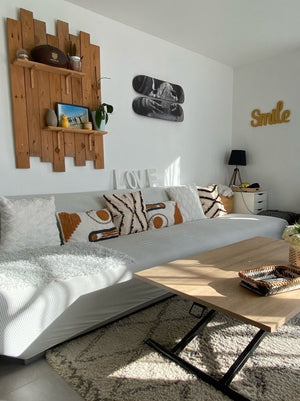 "This Seagrass basket is sturdy! The material is thick and the ridge in the middle adds structure to the shape. You can carry it around with plants or other things and it won't get droopy!"
- Jane Vance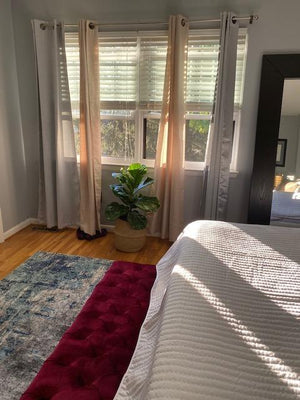 "This is so beautiful in person! My boyfriend was really surprised with it's quality and size for the price!"
- Leah Gray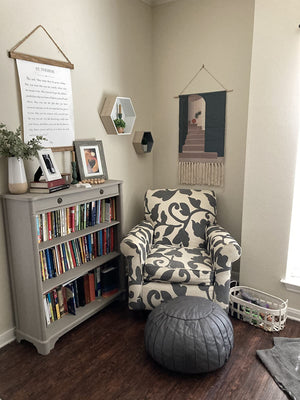 "Absolutely love it! Affordable and looks fantastic!! Everyone who sees it offers compliment!!"
- Pippa Newman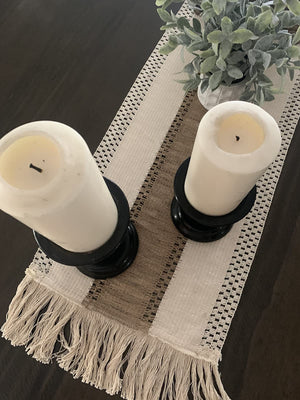 "I couldn't believe how nice these were. Great quality and the colors are perfection"
- Morin Losa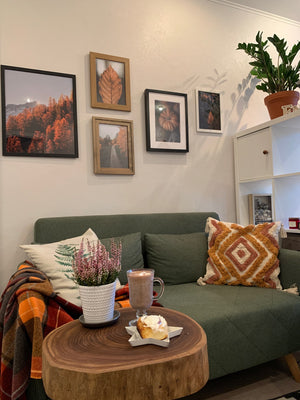 "These pillows covers are so cute. Made the perfect addition to my granddaughter room. Love the texture!"
- Mia Adams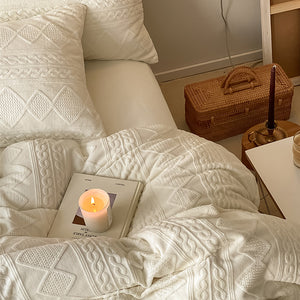 "Love these! Perfect addition to my decor. The waterproof backing Is great for my coffee bar to protect the wood!"
- Mary Alsop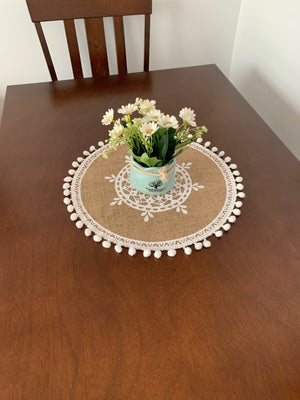 "This was absolutely perfect in every way. Love the little lights it came with it was easy to twine around it."
- Ruth Mackay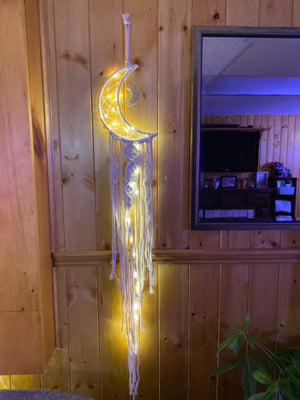 "I bought this to use as a dispenser for nappy bags - and it worked out so good for me I bought another to keep at another changing table in my house. So much nicer looking than stray bags or the beat up box they came in."
- Lillian North